Welcome To Linaro
Linaro has driven open source software development on Arm since 2010 and is home to many world-leading Arm software experts. We work with businesses and open source communities to develop software on Arm-based technology.
A large portion of our work helps advance the Arm software ecosystem as a whole. This involves upstreaming functionality, increasing security, ensuring quality and enabling new markets through standardization.
Another portion of our work involves partnering with companies to help upstream and deploy their products.

Experts in Open Source Software on Arm
Number of patches submitted to upstream projects in the past 2 years 🌐
In the top 10 Contributors to the Linux kernel 🏆
Our Culture
If you have a passion for open source and want to be part of a community, then you belong at Linaro. Linaro offers you the opportunity to advance your career in an outstanding environment for professional growth, all while working alongside a team of world-class open source experts on leading edge technology.
View our privacy and recruitment policies here: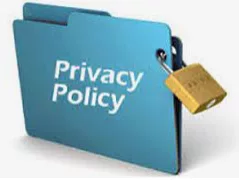 Already working at Linaro Limited?
Let's recruit together and find your next colleague.